Fiber in pictures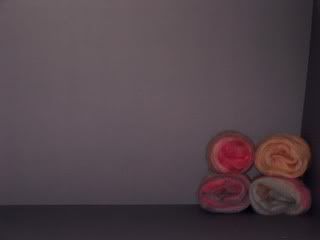 I am in love with this picture. Wish I had thought to use a higher resolution when taking the picture though!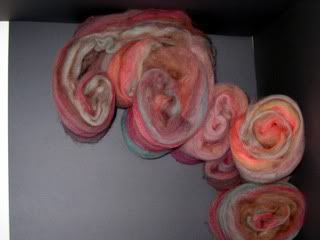 At any rate, I was having fun with the contrast! You can tell my camera focus was not on the fiber in these though since it washed out the fiber in weird ways.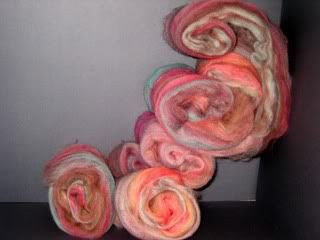 I am thinking of making one of these in to postcards and using it on my business cards. Thoughts?