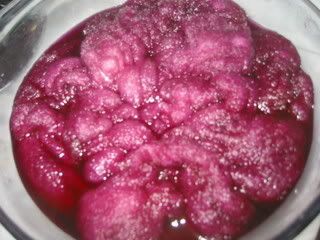 Dyeing with cochineal in an alum dye bath.
---Sneak Peak for the October Sock Club---Don't look past the cat if you don't want to know what is coming in the mail, k?
Joey, acting as a buffer between pictures.
(and, the new rug)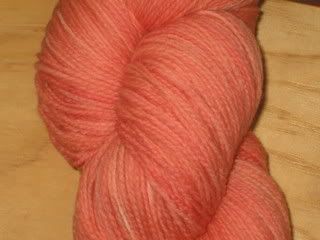 This month's theme was "The pink scare". It took FOREVER to dry. I might have to move up the time I make payments due, so there is more time for proper mordanting (two day+ cure process if I have my way, plus a day to dye and let it cool properly to set for best color and light fastness, then rinsing and drying). Some day I will actually write an article on how time intensive the dye process for this actually is.