School is out for now! There have been birthday dinners and Pho making, and meeting ups for lunches.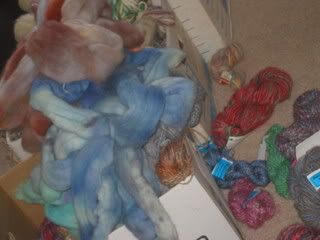 ...and lots of filling orders. The cat was rather worried that yarn would be taking over the house. The yarn almost threatened a revolt, but then it was all packaged up and sent off to it's new homes!
It's really quite amazing how much SPACE yarn takes up. Nevermind the fiber.
A pile of packages waiting to come with me to the Post Office since they are all going oversees. Can we say a collective OUCH for the new shipping costs?
Lot's of yummy new produce and foods from PO.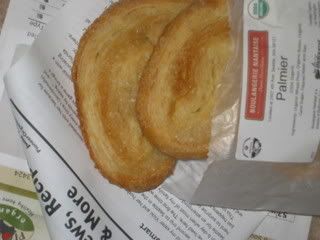 PO added a bunch of new bakery items to their store. I can see that this is going to be delicious- and o so dangerous!