My Saturday class for the Wrist Warmers went really well. So well, that a couple of the people signed up for the intermediate level colorwork class. We will be doing one of two mitten patterns (that I still have to write/finish...).
Details on the class here.
(FG is timing out for me right now, hopefully it will load for you)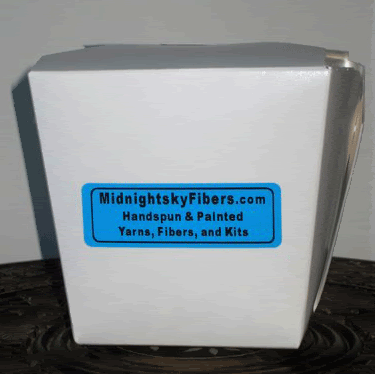 More of the
Magic Dragon Kits
have been added/updated in my shop, I know how popular they are with everyone! The kits are also
on my etsy shop
, along with some monthly yarn kits.
Also: check out
Eunny Jang is the new editor of IK
!